Track, resell and manage your fuel anywhere in the world.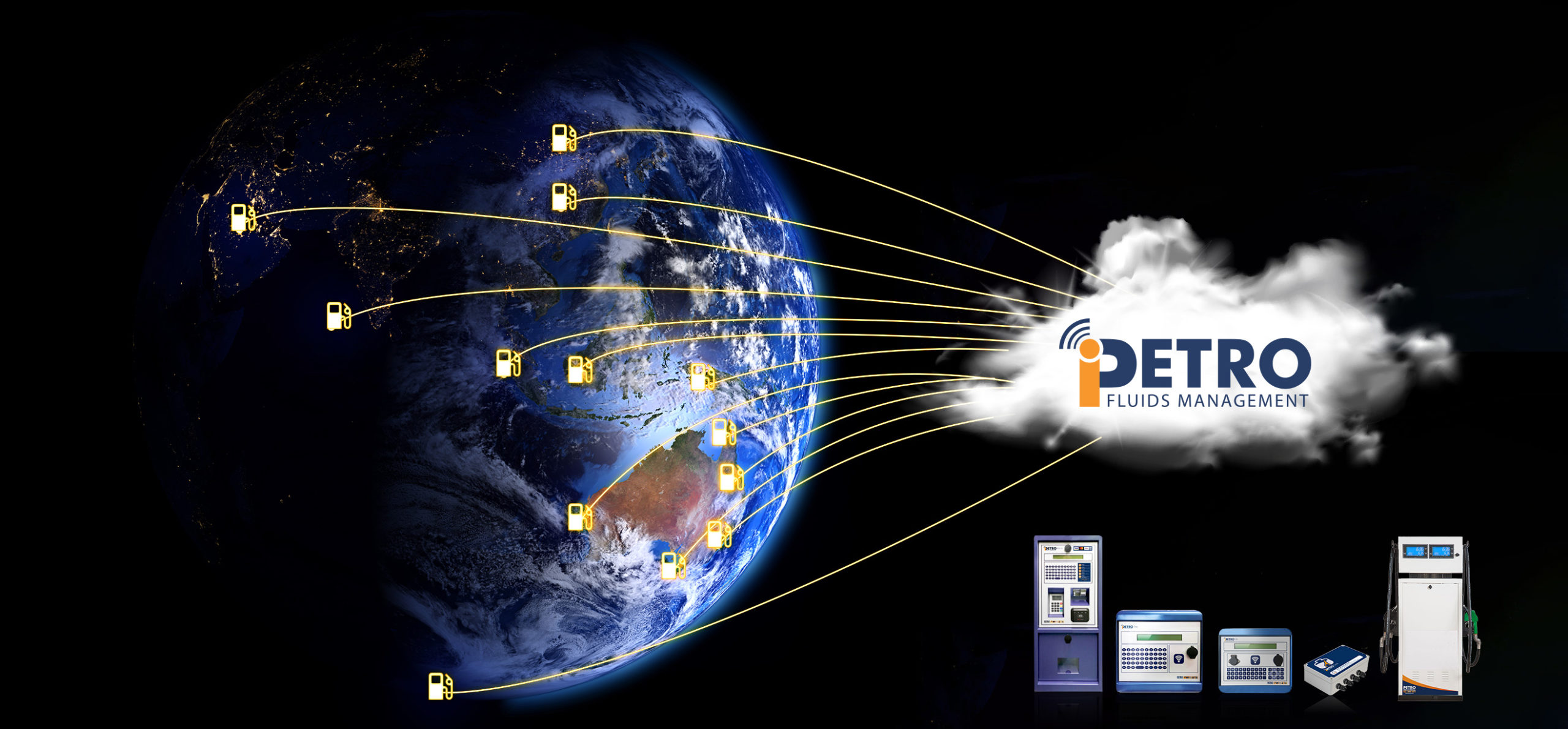 Track your fuel stock levels on even the remotest of sits, globally.
No Software. Access all of your transaction and stock level data online, anywhere, anytime.
Our suite of hardware has all applications covered.
Let iPETRO make the first move, request a call-back today.
Take the guessing game out of Fuel Management, connect with our specialist team of fuel management system specialists.
There is an iPETRO to suit your needs.
iPETRO Fuel Management Systems are diverse in their form factors and functionality. This enables us to tailor a bespoke fuel management solution to your specific project requirements. Read More about each iPETRO member of the iPETRO Suite or download the full product brochure HERE. 
The next generation of fuel management hardware.
iPETRO is an industry-leading fuel management system provider, offering unique, innovative fuel management solutions tailored to the needs of your business. This helps you save money, gain greater control and account for every last drop.
Take Full Control
This is iPETRO
Industry-leading fluids management technology, with intelligent tracking, data presentation and no software requirements.
iPETRO is a dedicated team of technicians, who cut out the sales-speak and instead listen to what your company needs from its fuel management.
We invest in only the highest quality stainless steel to protect our robust industrial grade hardware.
Storage, dispensing, management. We know the whole story of fluids management, what works and what doesn't.
iPETRO prides itself on being on the forefront of data reporting. Whatever your data processing needs, iPETRO can assist.
Read More
Together We Build Dreams
Let us tell you more about the iPETRO Fuel Management Systems?
Like Nothing You've Seen. Contact Us or Request a Call-Back today!
Contact Us